LiveStreams @ 11am Every Sunday:
Poplar Sanctuary

(Traditional Worship)

We welcome you to this powerful service which helps people encounter Jesus through a mix of liturgy, hymns, teaching, and worship media. This choir-led service features a multitude of choral and instrumental ensembles.

You can watch here or by visiting our YouTube channel.
CONNECT GROUPS
Below is the link to the brochure for our Connect Groups You can also head on over to our Connect Groups Page.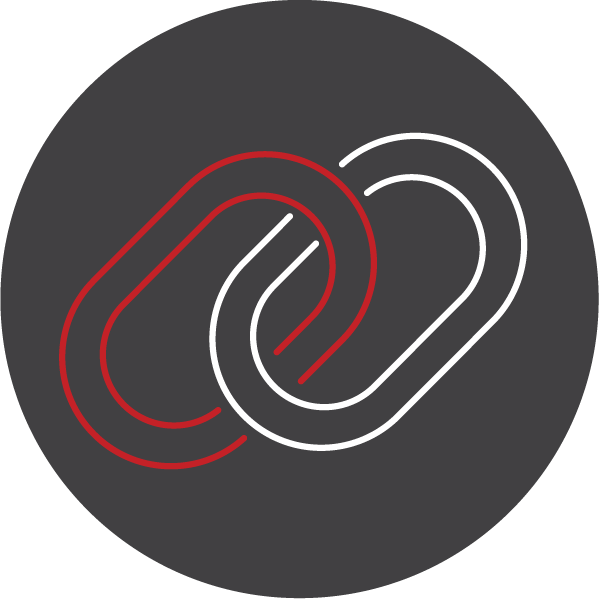 CONNECT CARD

Fill out your Connect Card here to leave us comments, send a song request, ask for more info or let us know how to pray for you. First time here? Let us know!