3 STAR QUALITY PRESCHOOL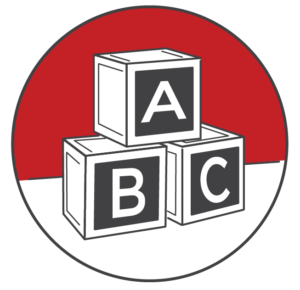 We provide a Christian atmosphere of mutual respect and affection where a child can feel safe and loved. We provide optimal opportunities for your child to grow: spiritually, emotionally, physically and intellectually. God's word is a part of everything we are and everything we do.
Our Preschool Program is a licensed three-star (out of three) program nurturing 12-month-olds through 4-year-olds, with a 5-year-old Junior Kindergarten class. The preschool school year is August through May from 9:30 a.m. to 2:30 p.m. Preschool enrollment is open in January for the upcoming school year.
Contact Phone: 901-853-8636