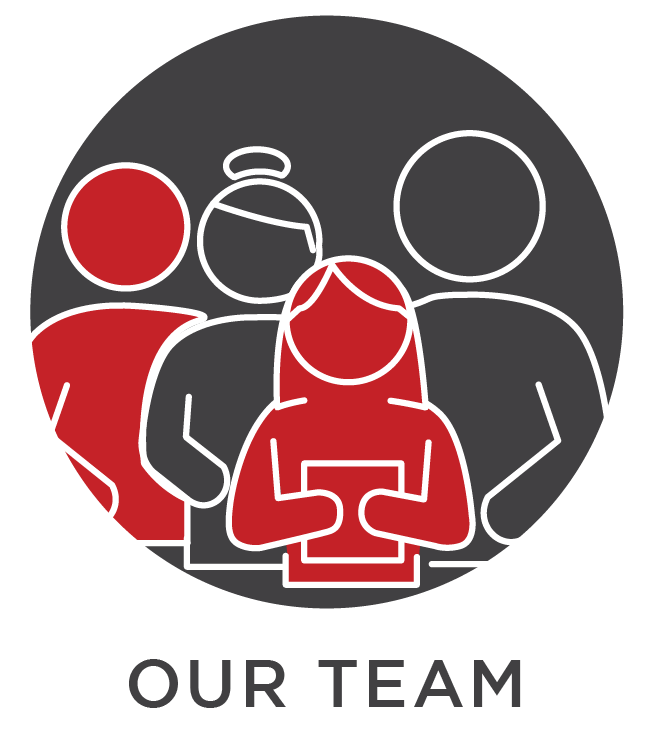 At Collierville United Methodist Church we rely on employing hard-working, Christ followers who work to fulfill our vision and mission. Our teams work together to pursue the heart of God in all efforts.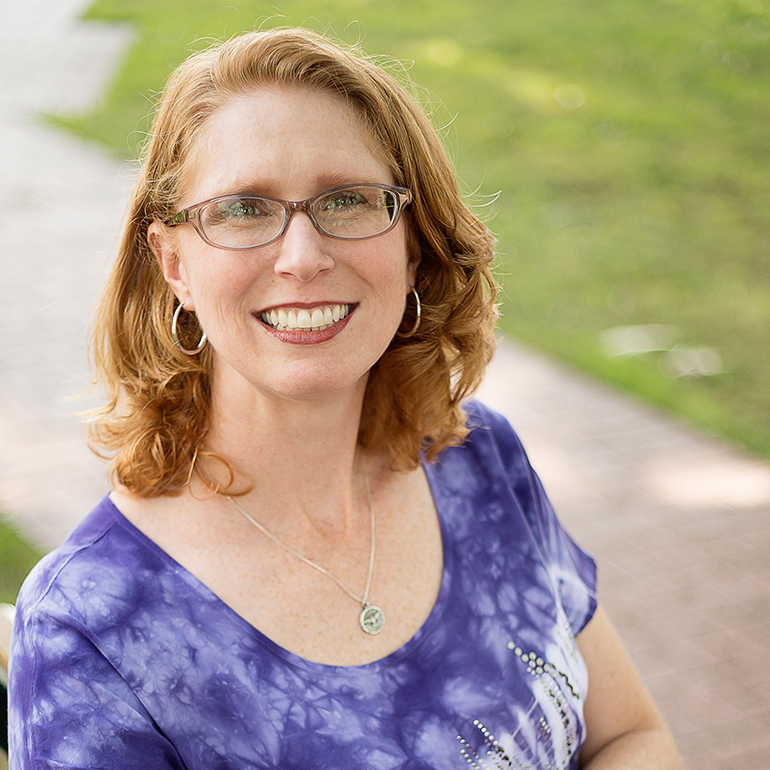 DEBORAH SUDDARTH
Senior Pastor
Deborah was born and raised in Oklahoma, graduating from Elgin High School. Deborah began going to church when she was in Kindergarten at Grace United Methodist Church, Altus, Oklahoma. While at Red Rock Canyon church camp during her senior year of high school, Deborah felt called to youth ministry . She attended Oklahoma City University where she received a Bachelor of Arts in Religion with a minor in Psychology. She moved to Nashville and attended Vanderbilt University Divinity School where she focused on Pastoral Counseling. As a mom, wife, and pastor, she later obtained a Doctorate of Ministry from Wesley Theological Seminary.
Deborah and her husband Trey have 2 children: Reese and Douglas.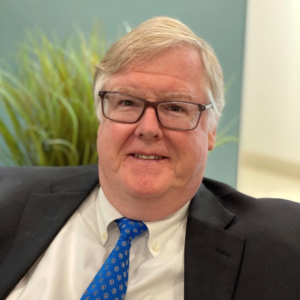 PAT MASON
Pastoral Assistant
Pat is a student at Memphis Theological School, pursuing his Master of Divinity degree. Beginning Ash Wednesday through April, Pat will be assisting and leading in some worship services as a part of his Pastoral Leadership course. Dr. Deborah Suddarth will be working with him to fulfill the field education requirements for the class.
In 2018 Pat came to the SAM Luncheon at CUMC and shared his experience of hiking the Camino De Santiago, which is a 500-mile spiritual pilgrimage across northern Spain. Out of that experience he not only wrote a book, Candle on the Camino, but heard God call him into the ordained ministry.
Currently, Pat runs his own law firm, Mason Law, PC, and has practiced law in Memphis and Germantown for 37 years. He is a lifelong Methodist and longtime member of Mullins UMC. He is married to Rev. Dr. Jill Westbrook Mason, a retired Disciple of Christ pastor.