OUR TEAM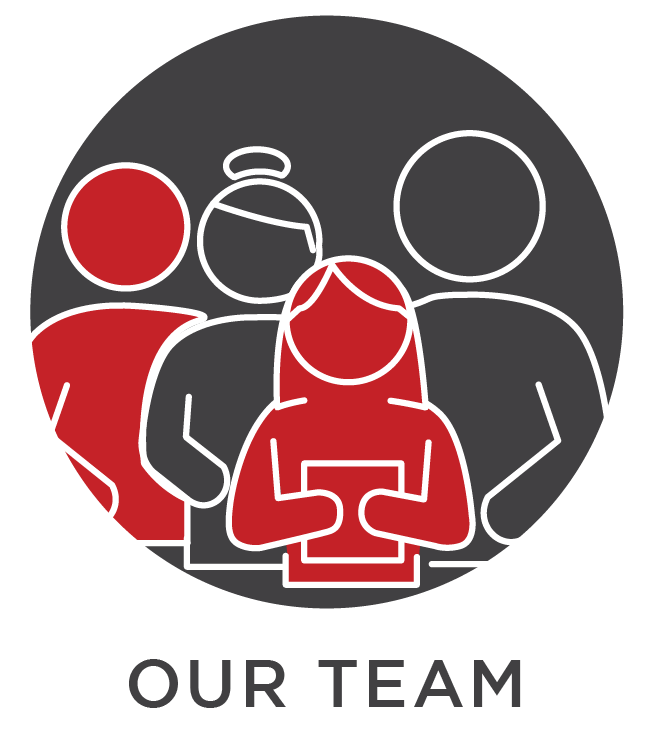 At Collierville United Methodist Church we rely on employing hard-working, Christ followers who work to fulfill our vision and mission. Our teams work together to pursue the heart of God in all efforts.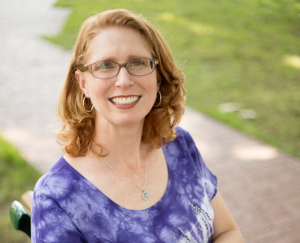 DEBORAH SUDDARTH
Senior Pastor
Deborah was born and raised in Oklahoma, graduating from Elgin High School. Deborah began going to church when she was in Kindergarten at Grace United Methodist Church, Altus, Oklahoma. While at Red Rock Canyon church camp during her senior year of high school, Deborah felt called to youth ministry . She attended Oklahoma City University where she received a Bachelor of Arts in Religion with a minor in Psychology. She moved to Nashville and attended Vanderbilt University Divinity School where she focused on Pastoral Counseling. As a mom, wife, and pastor, she later obtained a Doctorate of Ministry from Wesley Theological Seminary.
Deborah and her husband Trey have 2 children: Reese and Douglas.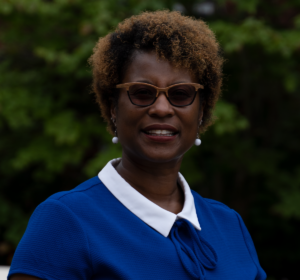 TONDALA HAYWARD
Executive Pastor of Discipleship & Missions
Rev. Tondala Hayward was raised in Memphis, Tennessee. She has conferred a Bachelor of Science in Education with sociology minor from the University of Memphis, Master of Arts in Elementary Education from the University of Phoenix and Master of Divinity from Memphis Theological Seminary. She taught students at Shelby County Schools, Youth Villages and Perea Preschool. She's an effective communicator of God's word and is known for her practical preaching style, which helps listeners understand scripture through reason and experience. Leading and participating in ministries in churches and communities has afforded her with many opportunities to express the love of Christ. Being a pastor and licensed teacher undergirds her with tools to cultivate individuals spiritually, academically and mentally. EDDIE BROMLEY
Executive Pastor of Worship & Witness
Eddie was born in Chicago and raised in Paducah, KY.  Eddie is an adult convert to Christianity and a proud United Methodist. He received is Bachelor's degree from Eastern Kentucky University, his M.Div from Asbury Theological Seminary, his D.Min from Memphis Theological Seminary and completed a year and half's post-doctoral work from University of Middlesex. Eddie is an avid reader, plays bass guitar, is a Rock n' Roll fanatic, and undying Cub's fan.
Eddie and his wife Stacy have 2 sons: Michiah and Caleb.