CHILDREN AT CUMC
In the children's ministry at CUMC we believe in empowering all generations to intentionally develop holistic faith in Jesus that demonstrates the love of God and neighbor.
Sign up for our newsletter here: Children's Ministry Newsletter.
NURSERY (NEWBORN – PRESCHOOL)

Nursery care is available for children birth through 4 years old. The nursery will be available during the Adult Sunday School hour, and all worship services.
FAMILY WORSHIP (K – 3RD GRADE
In Person Worship: Join us at the Prayground
At Home Worship
SAFE SANCTUARIES VOLUNTEERS
Contact Mrs. Tammy: tmullins@colliervilleumc.org to volunteer or renew your Safe Sanctuary training.
FOLLOW US ON FACEBOOK AND INSTAGRAM!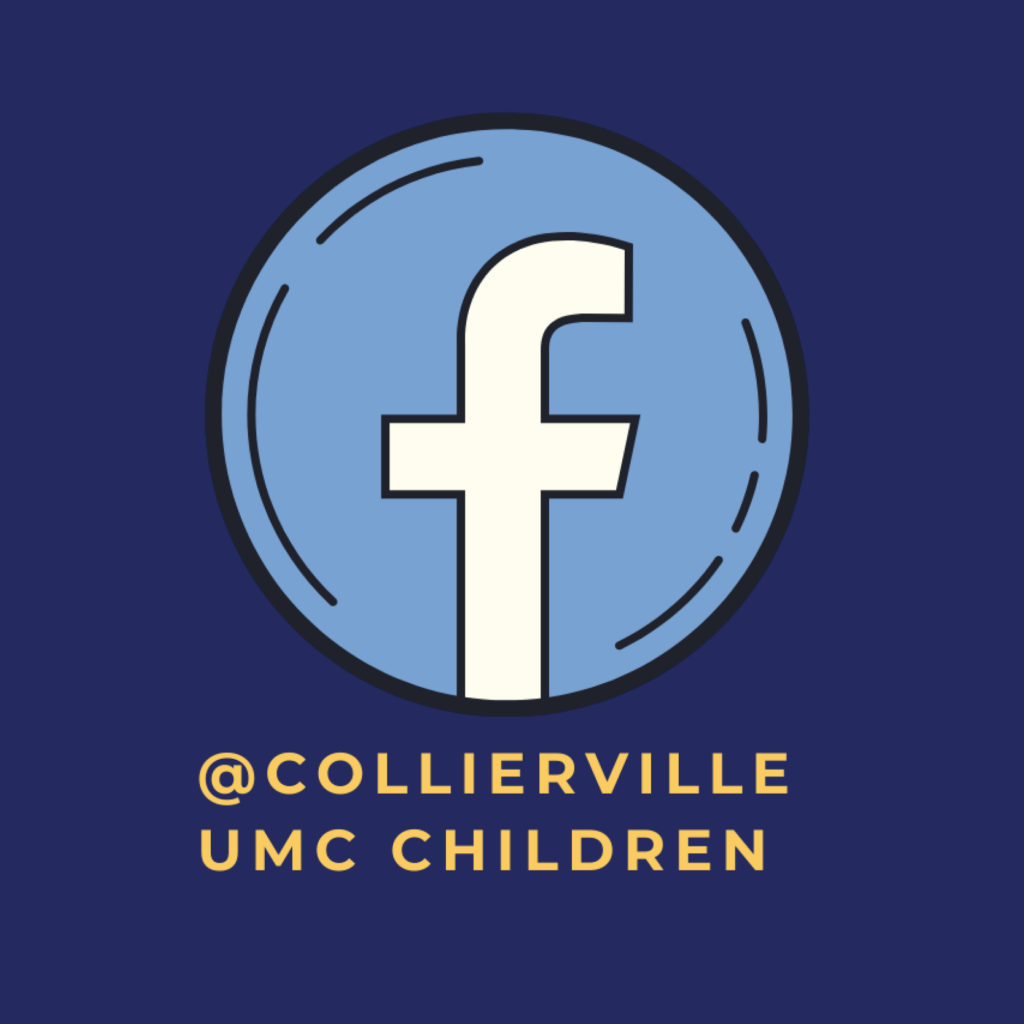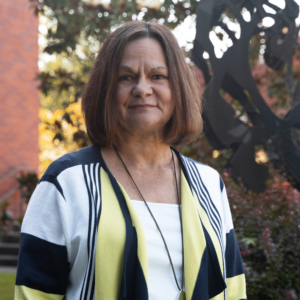 QUESTIONS?
Our Director of Children's Ministry, Tammy Mullins, would like to invite you for a tour or answer any questions you may have about the church or children's ministry.

email: tmullins@colliervilleumc.org
phone: 901-853-8383 ext. 107.