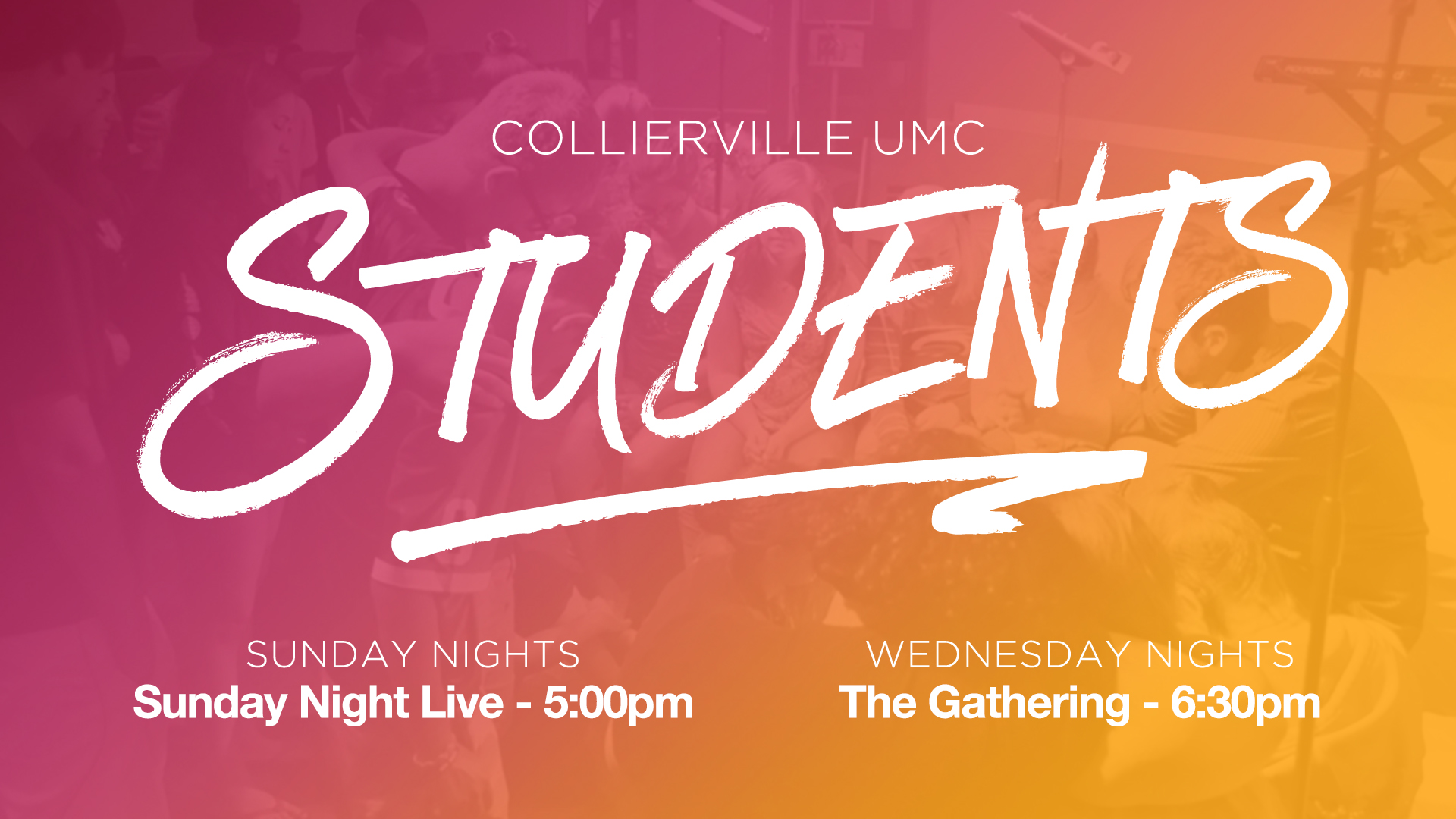 Student Activities Resume
January 13, 2019 @ 5:00 pm
All children and student events resume this week starting tonight! 
Students 6th-12th grade are invited to Sunday Night Live tonight from 5-7 pm. Snacks will be available at 5 followed by the 288 Student Choir at 5:15. From 6–7 pm, Sixth Grade and Middle School students will breakout into age appropriate Bible Studies. During this time, High School students will have the Thread Bible Study and Discovery Leadership Prep.
On Wednesdays, 6th-12th grades are encouraged to invite their friends back to The Gathering as you dig into the power of God's Word! The night begins at 6:30 in the Student Lounge. Super Sixer and Middle School students conclude at 8 pm, while High School Students conclude at 8:30.
Invite a friend and join other students as you jump into 2019 with fun and studying God's Word!