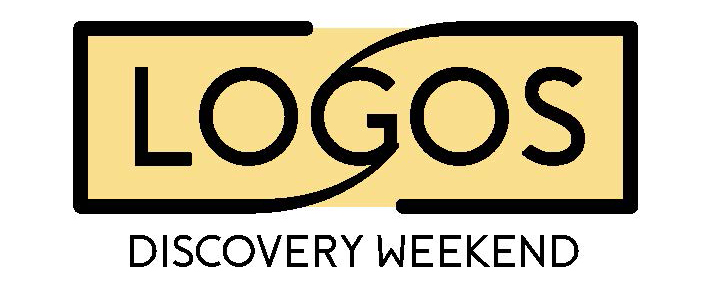 February 15-17, 2019
Discovery Weekend is a spiritual formation experience for middle school students. What makes it unique is that it is led by high school students, young adults, and parents. The purpose of Discovery Weekend is to help middle school students connect with Christ in new and amazing ways.
During this 3-day, 2-night retreat, students will discover what it means to live life as a known child of God. With great worship, intimate small groups, and talks from high school students, Discovery is truly something that you do not want to miss!
Cost:
$75 for grades 6-8
$50 for grades 9-12
Bring a Friend for Free!
6th-8th graders can bring one friend for free! Please limit free registrations to those who are not current members of Collierville United Methodist Church.