YOUTH AT CUMC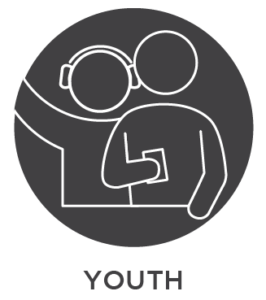 Our goal is to provide an atmosphere that is a reflection of God's love where youth can be honest, trusting, heard, accepted, and know they are valued and matter to God and each other. We seek to help youth as they learn to really know the love of God and be equipped to live as a light for Christ in this world.
QUESTIONS?
Our Director of Youth Ministry, Jenny Garrott, would like to invite you for a tour or answer any questions you may have about the church or youth ministry.
email: jgarrott@colliervilleumc.org

phone: 901-853-8383 ext. 118.