DISCERNMENT UPDATE:
SEE BELOW FOR AN UPDATE ABOUT THE DISCERNMENT TEAM'S PROPOSAL.
The Administrative Board met last night, December 4th. The budget for 2023 presented by the Finance Committee was approved. The motion to begin the process for a possible disaffiliation from The United Methodist Church was approved by a 
3
4 
to 10 vote
. See below to read the full report from the Discernment Committee as well as the official results from the church survey by "Election Buddy." 
The next steps include notifying our District Superintendent in writing.

The District and Conference will begin requesting 

paperwork, such as

 financials, copies of deeds, membership roles, etc.

 Once the paperwork is processed, a date will be set for an in-person, church conference vote. This process must be complete between now and 120 days. 

Additional information will be posted as the staff and church leadership work with the conference on each of the necessary next steps.
Please keep the entire congregation and each other in your prayers this Advent season.
Sincerely,
Church Leadership & Staff
THE DISCOVERY JOURNEY: OUR DISCERNMENT WALK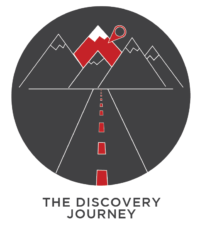 Discernment is a process by which a religious group comes together to seek God's wisdom and guidance through many different avenues, including prayer, study, Scripture, listening to others (thus listening sessions and surveys in our congregation), and other spiritual practices. Our goal is to help our congregation understand better "Who We Are" and what we think as a whole and in parts around theology and governance of The United Methodist Church.