Our Story
In 1889, land was purchased on North Rowlett Street for $250.  The cornerstone for a church was laid on July 11th, 1890, and the first service was held on January 13, 1901, led by L.T. Ward.
In 1938, the wife of Rev. F. Haynes, organized a vested choir. In 1948, at a cost of $50,000, plans were begun to add an educational annex.  The annex was completed in 1950 during the ministry of Rev. J.C. Gilbert.
In 1964, 15 acres were purchased for $30,000 on Poplar Avenue for a new church site. A fellowship hall with a kitchen and parlor was built in the first phase of construction. In 1971, the church purchased a pipe organ from the St. Mark Methodist church in Memphis.
In 1977, a gymnasium and classrooms were added to the fellowship hall and in 1989 offices and choir suites were built, followed by more classrooms in 1992. A Mother's Day Out/Preschool program was also started and has been awarded a 3-star accreditation by the National Association for the Education of Young Children.
In 1995, ground was broken for a 4.4 million dollar sanctuary facing Poplar Avenue.
In 1999, a contemporary service, the Saturday Night Connection, was added. In early 2004, The Connection moved to the gymnasium on Sunday mornings and became The Vineyard Service.
In early 2008 ground was broken for a multi-phase building. In August of 2009, the first phase of 54,000 square feet was opened and offered new classrooms, staff offices, library, kitchen and servery, second floor youth complex, and a coffee shop.
In May of 2016 Project Refresh began by updating our preschool and children's area along with expanding the youth and young adult area on the second floor. In August 2016 the contemporary service was completely renewed with technology updates, more seating and is now called The Foundry.
Our Mission
"To know Christ and to make Him known"
We engage and connect people with a saving knowledge of Christ and then equip and send them to do the same for others.
Our Vision
"Reaching out to transform lives by extending God's love to all."
Our vision is to see Jesus' love making all of us new and being the standard for all our relationships.
Our Core Values
Our core values are the DNA of what makes up Collierville United Methodist Church.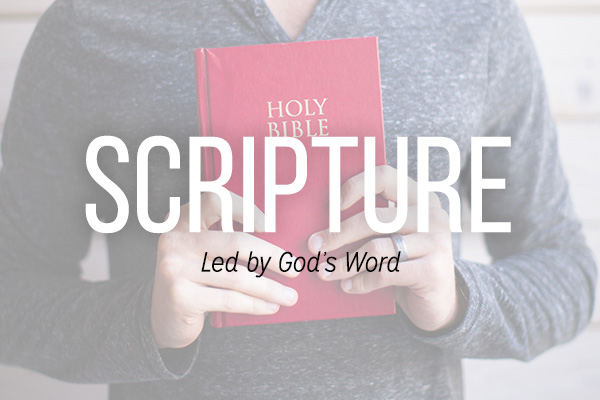 We will immerse ourselves in the reading of Scripture
We will be active participants in worship
We will gracefully discern the spirit of the Scripture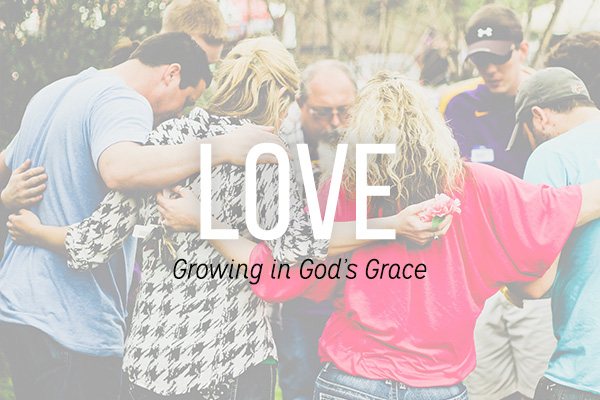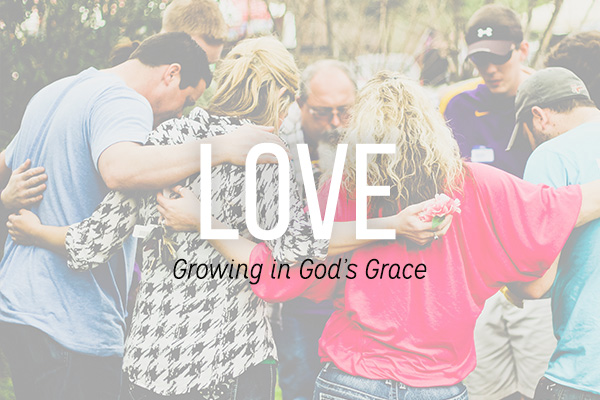 We will speak truth and life
We will create a culture of trust and forgiveness
We will not pass judgment on others
We will be willing to change and be flexible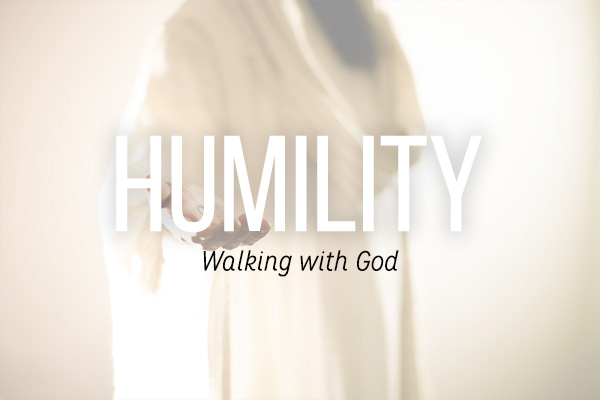 We exalt other's accomplishments
We will admit weakness and take responsibility
We will purposely think of others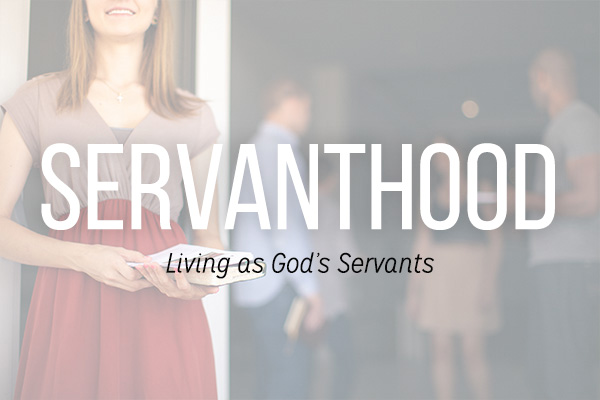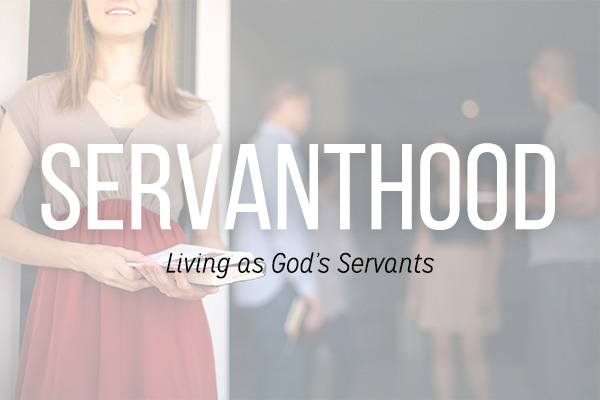 We will unselfishly consider the feelings, ideas, job and place in life before my own interests
We will joyfully give oneself for the good of the group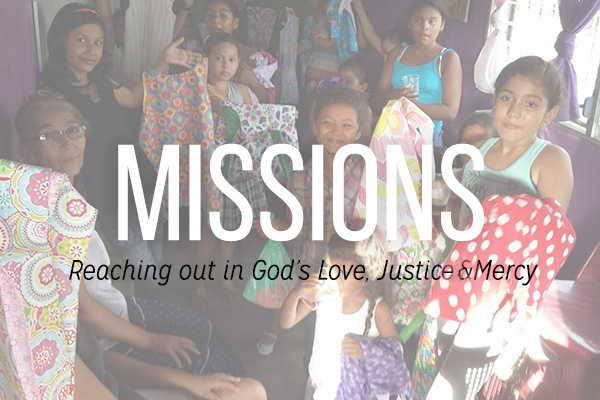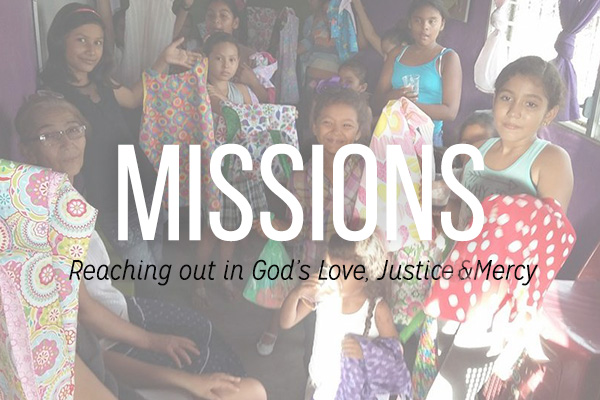 We will create more of an outward focus and create a culture of compassion
We will be more sensitive and mindful of our actions