Church Family Missions Project
Sunday, August 26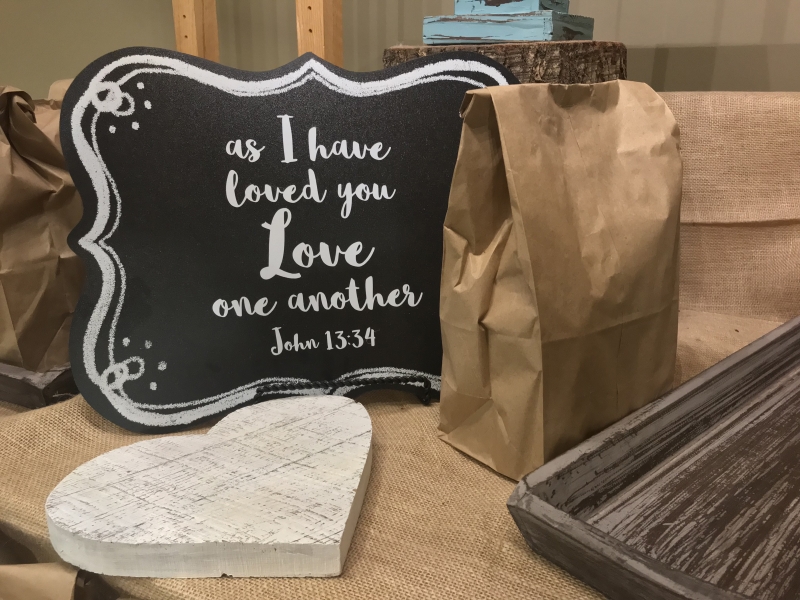 Our Manna Bag Ministry is a great way for you to carry out Jesus' instruction to feed the hungry. Manna Bags are lunch sacks with a protein packed meal that can be handed to those in need when you are driving through town or the city. Our goal is to have over 300 Manna Bags. There are three ways you are needed in this vital ministry of our church. 
Donate
 – By Friday, August 24. Bring any of the following supplies to the Common Cup Coffee Shop, in the Garden Lobby, or the Narthex of both Sanctuaries: 
Non-perishable drinks, 
meat/protein with a pull tab opening (i.e.. Ravioli, Beanie Weenies, Vienna sausage, etc), 
fruit in pull top can or plastic cup, 
pudding (any flavor or other non-perishable milk product), s
weet treats (i.e. granola bars, fruit pastries, rice krispie treats – nothing that will melt in heat).
Look for the signs in each of these areas where you can drop off your donations. 
Pack
 – Sunday, August 26. Come help pack the bags after all four worship services and during Sunday school! Meet us at the Sanctuary on the Square, the Poplar Sanctuary Narthex or the Garden Lobby. Supplies will be available at each site.
Give
 – Completed Manna Bags are available for pick up at the Ministry Cart in the Round-About near the kitchen at the Poplar campus.