2020 Oberammergau Passion Play & Holy Land Trip

A message from your group leader, Rev. David Atkinson: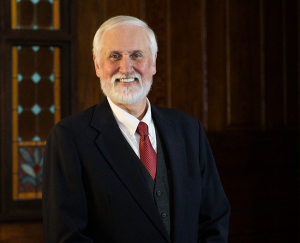 I am pleased to announce an awesome opportunity for travel and spiritual renewal. I am leading a trip in 2020 to the Holy Land followed by experiencing the Oberammergau Passion Play in Germany. This combination is a unique opportunity that can only be offered once every 10 years. I am certain this will be an extraordinary experience to be valued for a lifetime. I look forward to the blessing we will receive as we share this pilgrimage to the Holy Land and Passion Play, August 10-22, 2020.