General 2021 Pledge
Our vision for the church is "Reaching out to transform lives by extending God's love to all". Everything we do, every ministry and mission that takes place is impacted based on giving. That means gifts like yours play a crucial role today more than ever in helping our church be in ministry to our community. We appreciate your generosity.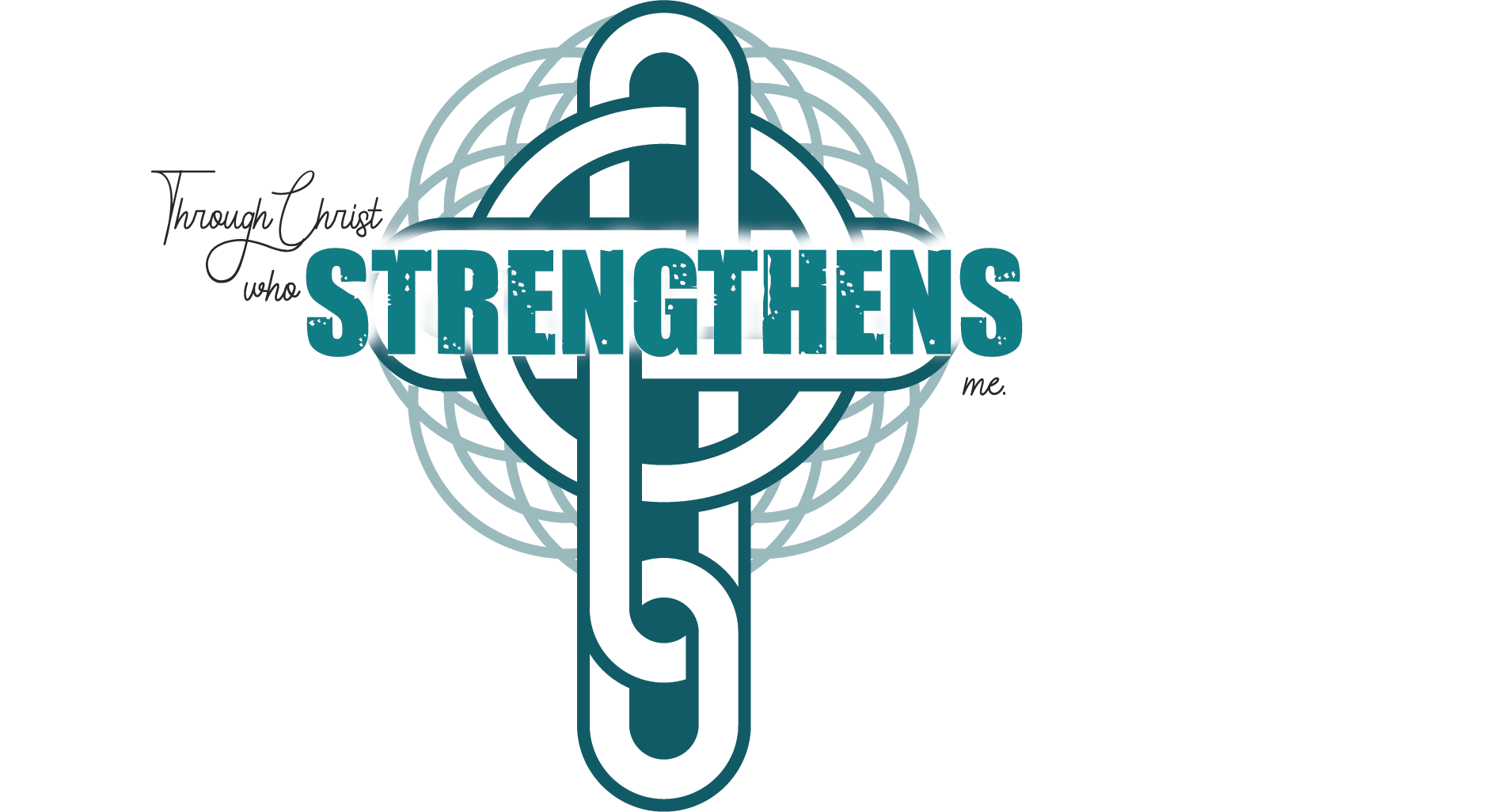 Capital Campaign Commitment
"All In" is the name chosen for our stewardship campaign for The Master's Plan building fund. We believe that with God's guidance, this ministry will fulfill this financial needs of our church.
This is an important step in our future.