We're Glad You're Here
Live Stream Here
While we're closed – we can still worship together!
Use the link below to stream our service live at 10:45 on Sunday.
You can also access our sermon archive to watch past ones.
Historic Service
Sundays, 8:30 AM
Sanctuary on the Square
In this service you'll find inspiring liturgy, relevant teaching, uplifting music, and a beautiful reverence in this historical sanctuary.
Modern Service
Sundays, 10:45 AM
Poplar Location
This engaging service helps people connect to Jesus using a combination of modern music, inspiring teaching, scripture and space to encounter the living God.
Traditional Service
Sundays, 10:45 AM
Poplar Location
This powerful service helps people encounter Jesus through a mix of liturgy, hymns, teaching, and worship media.
Keeping CUMC Healthy

COVID19 Updates


SEE MORE VIDEOS

Coming Events at Collierville UMC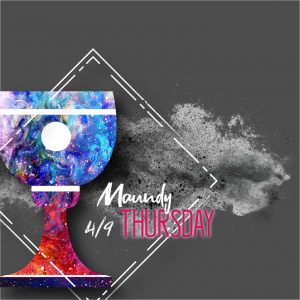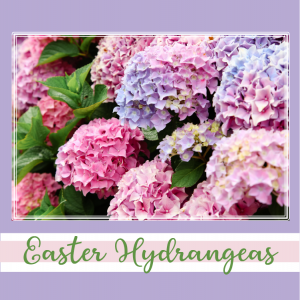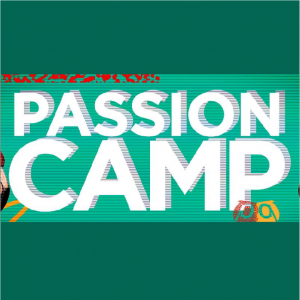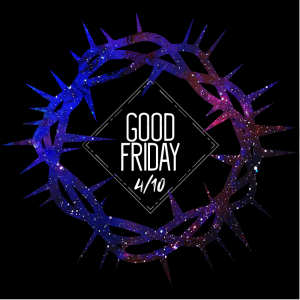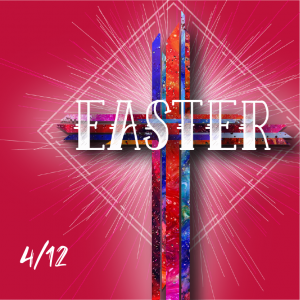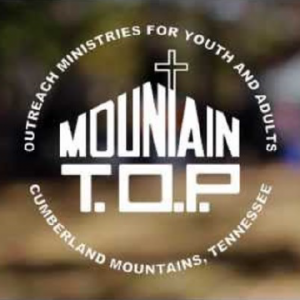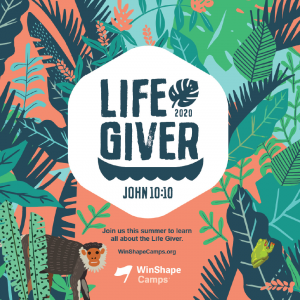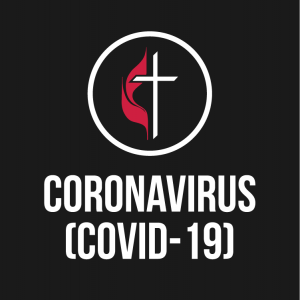 Previous
Next

SEE OUR CURRENT WEEKLY NEWSLETTER


SIGNUP FOR OUR NEWSLETTER BY EMAIL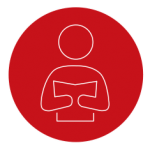 CUMC Staff
Connect with Groups
Kids & Youth
Help kids connect.