Our purpose in the Missions area here at Collierville United Methodist Church is "To Make Christ Known" through works of service in our community, nation, and the world. Christ calls us to go into the community as servants with a servant's heart… and that is our focus.
Current Projects

Costa Rica Mission Trip
Meeting: Sunday, April 29 at 12:15pm in Room 210
Mission Date: March 9, 2019
Team: Students who will be in the 10th – 12th grade in 2019,
Come join as we travel to Costa Rica and partner with the Rice & Beans Ministries for a very special mission trip where you will meet the physical, emotional and spiritual needs of the people in Costa Rica.
While on this mission trip you will have the opportunity to do either construction work or VBS activities in the schools or experience both. In the afternoons we travel into the communities and spread the love of Christ by delivering food bags to impoverished communities in Costa Rica. We visit and pray for each family as we bring them food.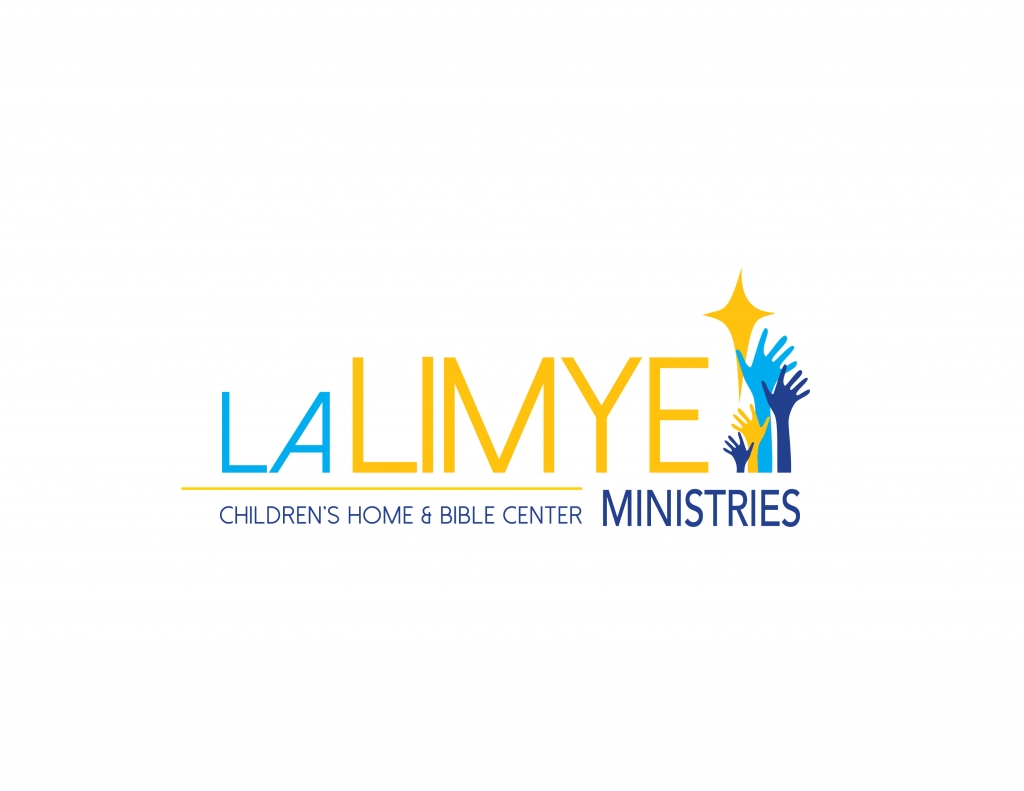 Thank you for your interest in joining our CUMC Mission Team to La Limye Children's Home and Bible Center. The Mission Team Purpose is:
"To open their eyes and turn them from darkness to light, and from the power of satan to God, so that they may receive forgiveness of sins and a place among those who are sanctified by faith in me". Acts 26:18
To share/show love and compassion of Jesus Christ to the Haitian people.
Key points of the trip:
The trip is planned for Wednesday April 17- Sunday April 21.
A valid passport is required
Group size is limited to 12 persons
Projects at La Limye will vary, and will not be determined until closer to our trip. Activities centered around the children, ages 1-5, and some construction work are anticipated.
Airline travel is to Port Au Prince. The travel to La Limye from the airport is 1.5 hours assuming no road closures or issues.
Only females are allowed to stay on site, and space is limited. On site lodging is not air conditioned, and Haiti is very warm in April. Off-site lodging with air conditioning is available for about $75 per night, double occupancy. Breakfast and dinner are included with off-site lodging.
Get Involved
Would you like to serve in missions or do you have questions?
Contact the church office at info@colliervilleumc.org or 901-853-8383.